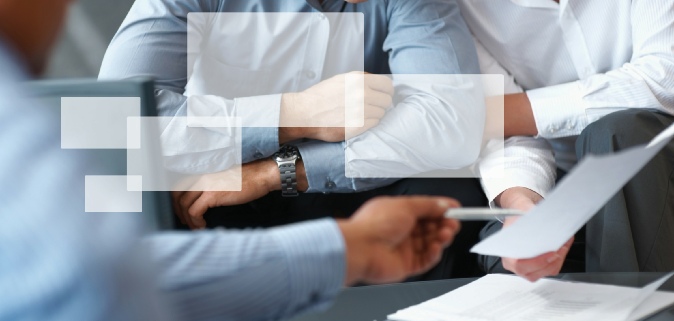 OUR SERVICES:
PSYCHOMETRICS

HR SUPPORT

HR TRAINING


When making a selection or reorganisation decision, it is important to objectively assess how well an individual will perform in a particular job.
Xecutive Search HR provides evaluation of executives and management teams through its Executive Assessment Service. We act as independent assessors and are accredited to use leading proprietary psychometric instruments supplied by: SHL and TMS.
Psychometric profiles enable us to provide detailed reports on the personality and ability of executives and senior managers. We can provide a practical recommendation in a timescale to suit the needs of your business. Individuals, or groups can be assessed either 1:1 or through bespoke assessment centres.
Links to a number of bespoke SHL reports are set out below; and these are free to download for your information: Premium Report - The most comprehens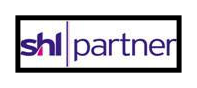 ive report available and suitable for senior appointments; Standard Report - Xecutive Search HR's most widely used report; this provides a profile and analyses competencies in an easily understandable 'no-nonsense' format; Action Planner - An excellent tool for candidates following analysis; may be used as a prompt for personal development; other reports are available on request.
NOTE: We are experts at using SHL tools to define, measure and realise potential in your people. We can help you solve issues related to recruiting the best talent, developing your existing talent and making sure that you have the right people resources in place to meet your business goals.