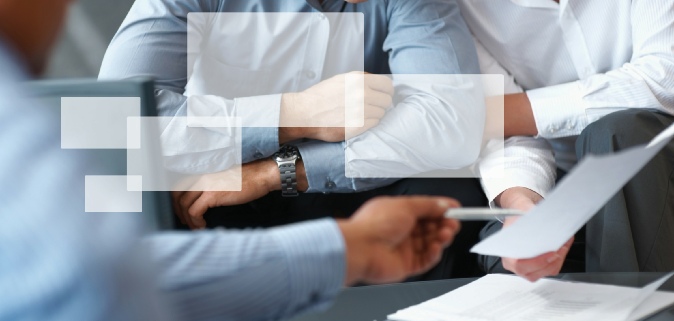 OUR SERVICES:
PSYCHOMETRICS

HR SUPPORT

HR TRAINING


Xecutive Search HR provides HR solutions to deal with your operational and strategic personnel issues.
We have specialist HR expertise and provide good practice solutions with a pragmatic and objective approach to small and medium business clients in all sectors.
We are able to provide the full range of HR interim and consultancy services to support your organisation, leaving you free to focus on your core business activities.The service that is available goes from detailed analysis of strategic HR issues through to handling day to day HR issues.
Our mission is to work successfully alongside you, with full coverage of the UK. Xecutive Search HR aims to investigate and support change and the associated people management challenges, developing associated processes and helping to build HR management capability whilst retaining talent.
We offer sound, practical HR advice and would be delighted to help you improve any aspect of your human resources.
WORKING WITH US - INFORMATION FOR CLIENTS